Our goal on Exploring Trails is to show you the beauty of Arizona through our 4×4 and hiking adventures and to encourage you to get outdoors and hit some Arizona trails too!
Off-Road Trails
Nothing beats the feeling of when your tires hit the gritty unpaved path of adventure. Arizona's diverse landscape offers a variety of off-road trails to enjoy year-round.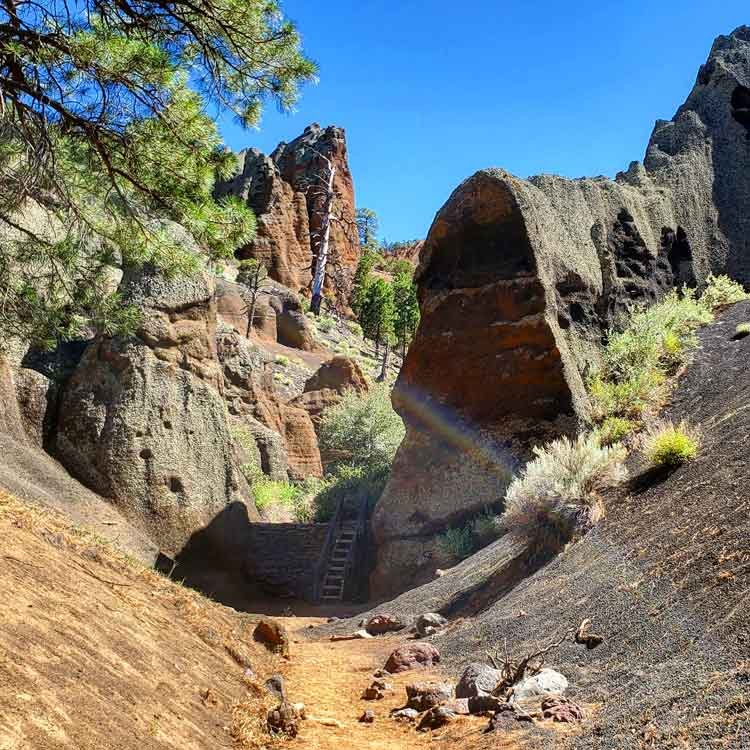 Hiking Trails
From Ponderosa Pine woodlands, Saguaro cactus fields, and red rock mountains, it is easy to immerse yourself in the many natural gems that Arizona has to offer.
Camping
Relaxing by a campfire and listening to the subtle sounds of nature while watching the sunset ranks on the top of the list of how to relish an Arizona evening.
Nilight Off-Road LED Light Bars Are Inexpensive but Are They Any Good? If you are looking for an economical light bar, Nilight may be your solution.
Workman Creek Road, also known as Forest Road 487, is a picturesque off-road trail with a 200 foot waterfall & lovely wildflowers (seasonal).
The Rubus Neomexicanus, known as the New Mexico Raspberry, is a part of the Rosaceae (Rose) family.